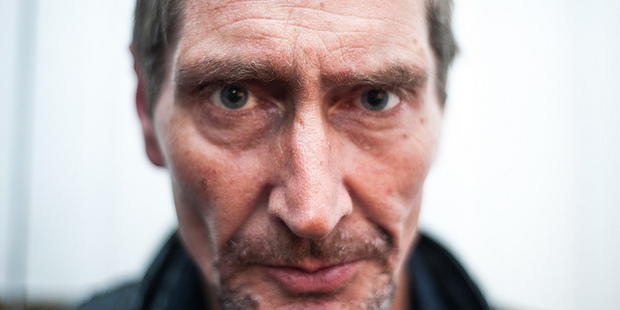 The passing of Peter Gutteridge is a massive loss. His music always seemed beautifully timeless. Few people have used repetition, texture and distortion to such incredible effect. Fewer are able to convey so much with so little as he could.
Despite huge contributions to the Clean and Great Unwashed and others, it was the first Snapper EP from 1988 that really flawed me. It was and still is utter perfection; easily the best thing Flying Nun ever committed to vinyl. Although almost complete contrasts of light and shade, their two alums 'Shotgun Blossom' and 'A.D.M' come pretty close too. And who else could afford to put a song like 'Gentle Hour' on a b-side!
The tidal wave of re-releases of Flying Nun and related material seems to be endless, but it was truly great to see his only solo album 'Pure' re-issued recently, and even better some solo shows in the US. The choice of lifestyle seemed to have obvious effect. But the larger and more sustaining impact will be the incredible music left behind. RIP.